Your Digital Transformation Partner
We offer the best-in-market technology solutions for medium to large size enterprises across the globe.
Find More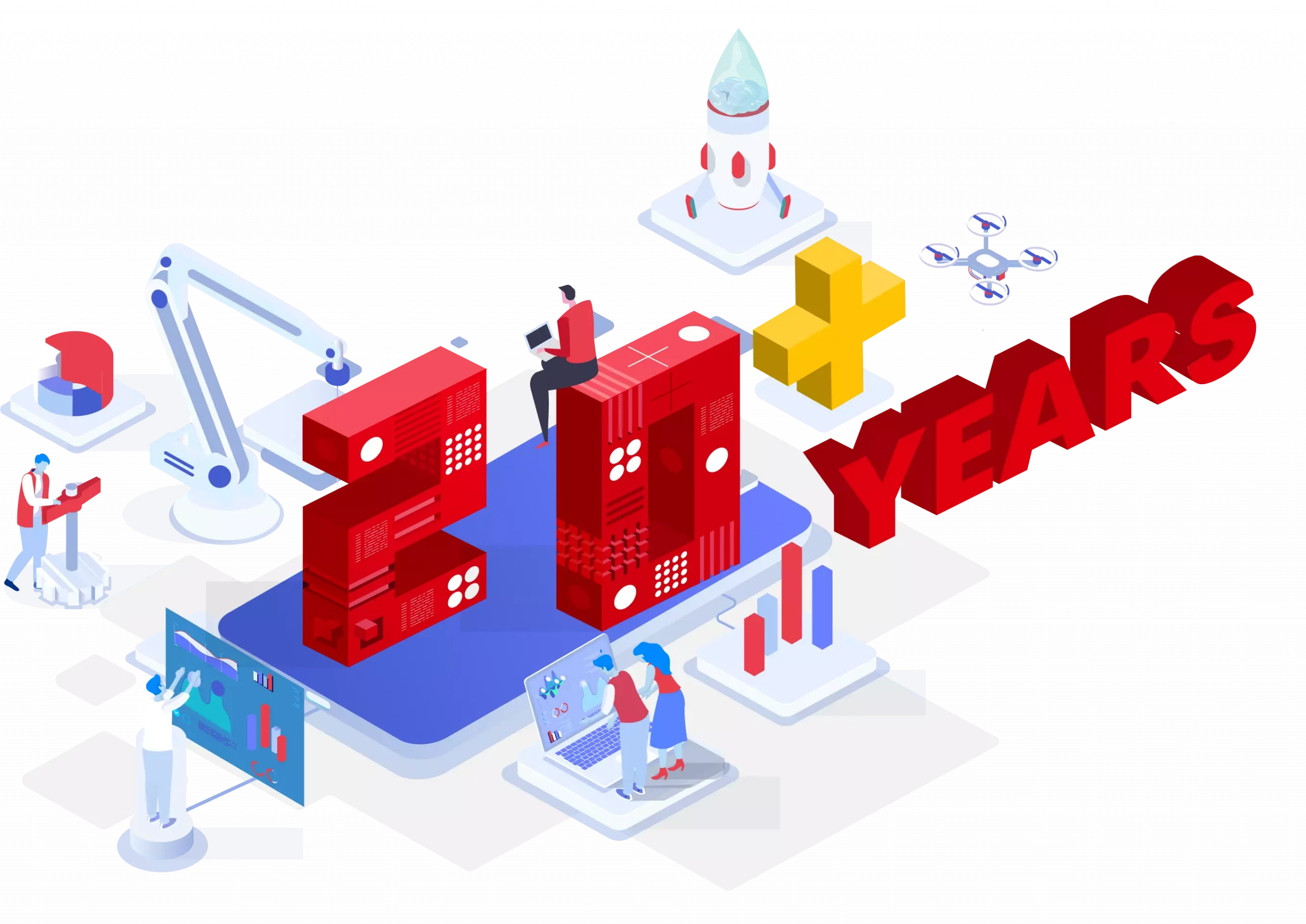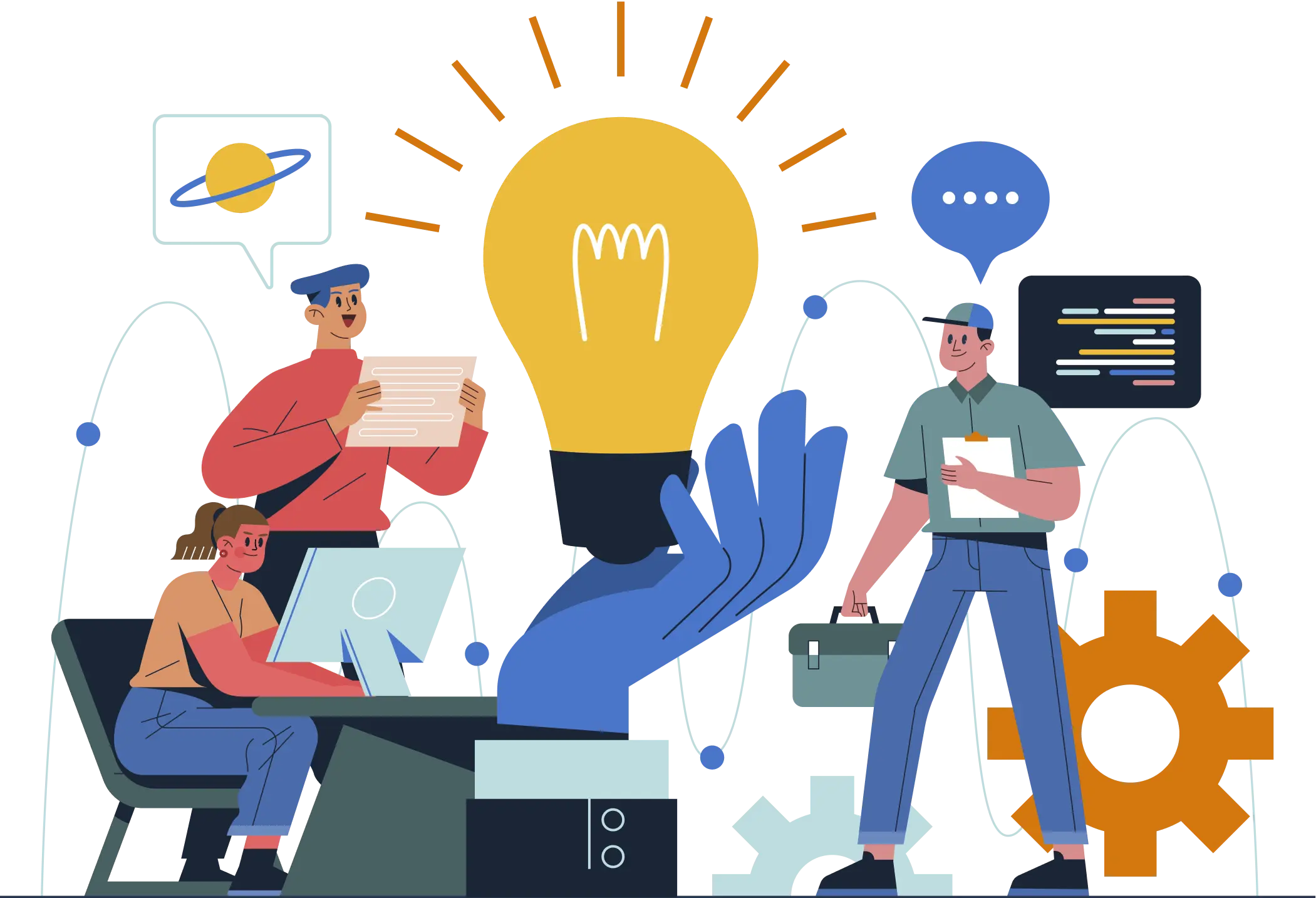 Who We Are?
With over 20 years of experience in all things technology, Extreme Solution functions by it name, we create technology solutions that are feasible, scalable and solve real problems for users, partners and clients.With partnerships with names like Google Workspace, Google Cloud Services, HYCU and Itopia among others, Extreme Solution offers humanly simple solutions through unique cutting edge design, code and technology.
Know More
Our Partners in Success
Those who go extreme and never go back















We Make The Best For All Our Customers.
Our commitment to excellence ensures superior outcomes for all.
Real Actionable Results in Numbers
In more than 20 years we have:
10M+ Customers served
50+ Successful Projects
6 International Partners
3 Continents covered