Services
Managed Cloud Services

Reliable, Scalable and Completely Secure Cloud Operations.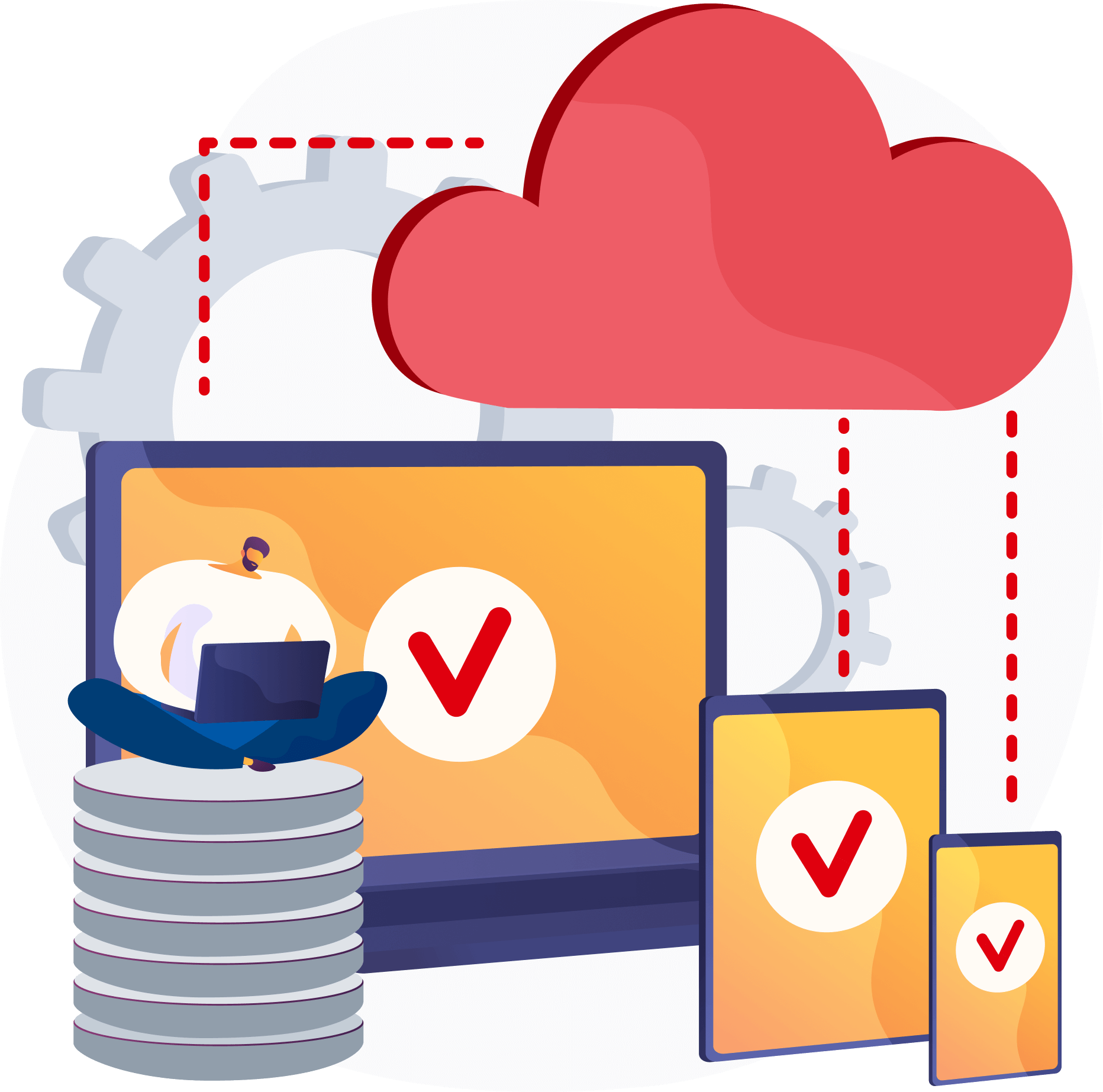 Comprehensive Cloud Management
Rely on our expertise in Google Cloud to manage your cloud infrastructure, ensuring optimal performance and security.
Cost-Effective Solutions
Benefit from tailored cloud strategies that reduce costs, improve efficiency, and drive innovation.
Scalability and Flexibility
Leverage the power of Google Cloud to easily scale your infrastructure as your business grows and evolves.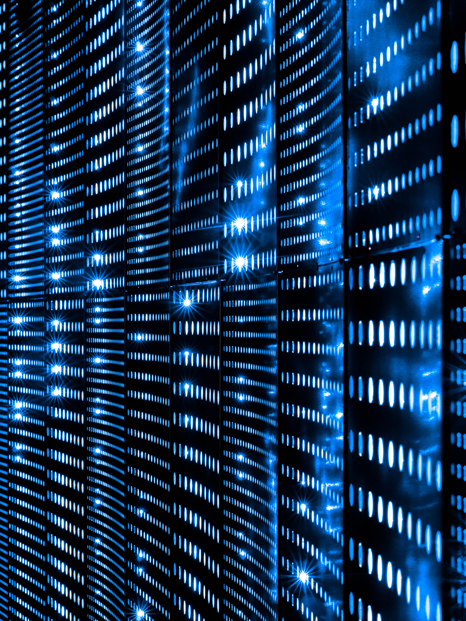 Maximizing Business Growth with Extreme Solution's Managed Google Cloud Services
Extreme Solution offers Managed Cloud Services that focus on leveraging Google Cloud's robust and flexible infrastructure to support your business needs. Our team of certified professionals takes care of the entire cloud lifecycle, from design and deployment to ongoing management and optimization. By partnering with Google Cloud, we ensure that your organization benefits from cost-effective, scalable, and secure cloud solutions that adapt to your business requirements and fuel growth.
How You Can Achieve More with Cloud
Explore the Comprehensive Features of Managed Cloud Services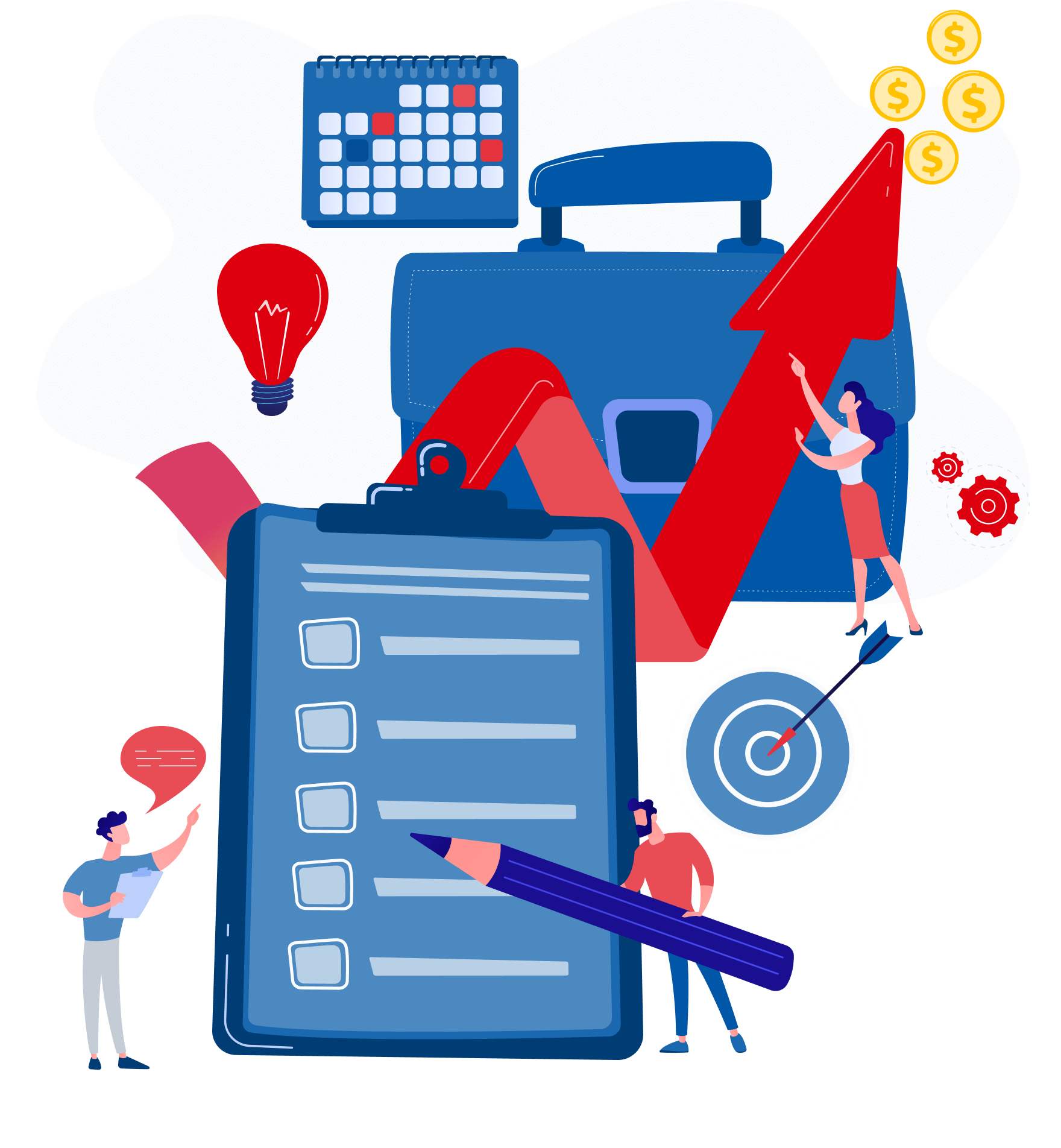 Proactive Monitoring & Maintenance

Ensure optimal performance and security with continuous monitoring and regular updates of your cloud infrastructure.

Cost Optimization & Control

Maximize efficiency and minimize costs by optimizing resource allocation and utilization within your cloud environment.

Seamless Cloud Migration

Transition smoothly to the cloud with our expert guidance, minimizing downtime and mitigating risks.

Secure & Compliant Cloud Management

Protect your data and maintain compliance with industry standards through robust security measures and best practices.

Customized Cloud Strategy

Develop a tailored cloud strategy that aligns with your business goals and requirements, driving efficiency and innovation.

24/7 Support & Troubleshooting

Enjoy peace of mind with round-the-clock assistance from our expert team, ensuring prompt resolution of any issues that may arise.
Get in touch
We normally respond within 2 business days