Services
Collaboration & Productivity

Digitally Transform How Your Team Works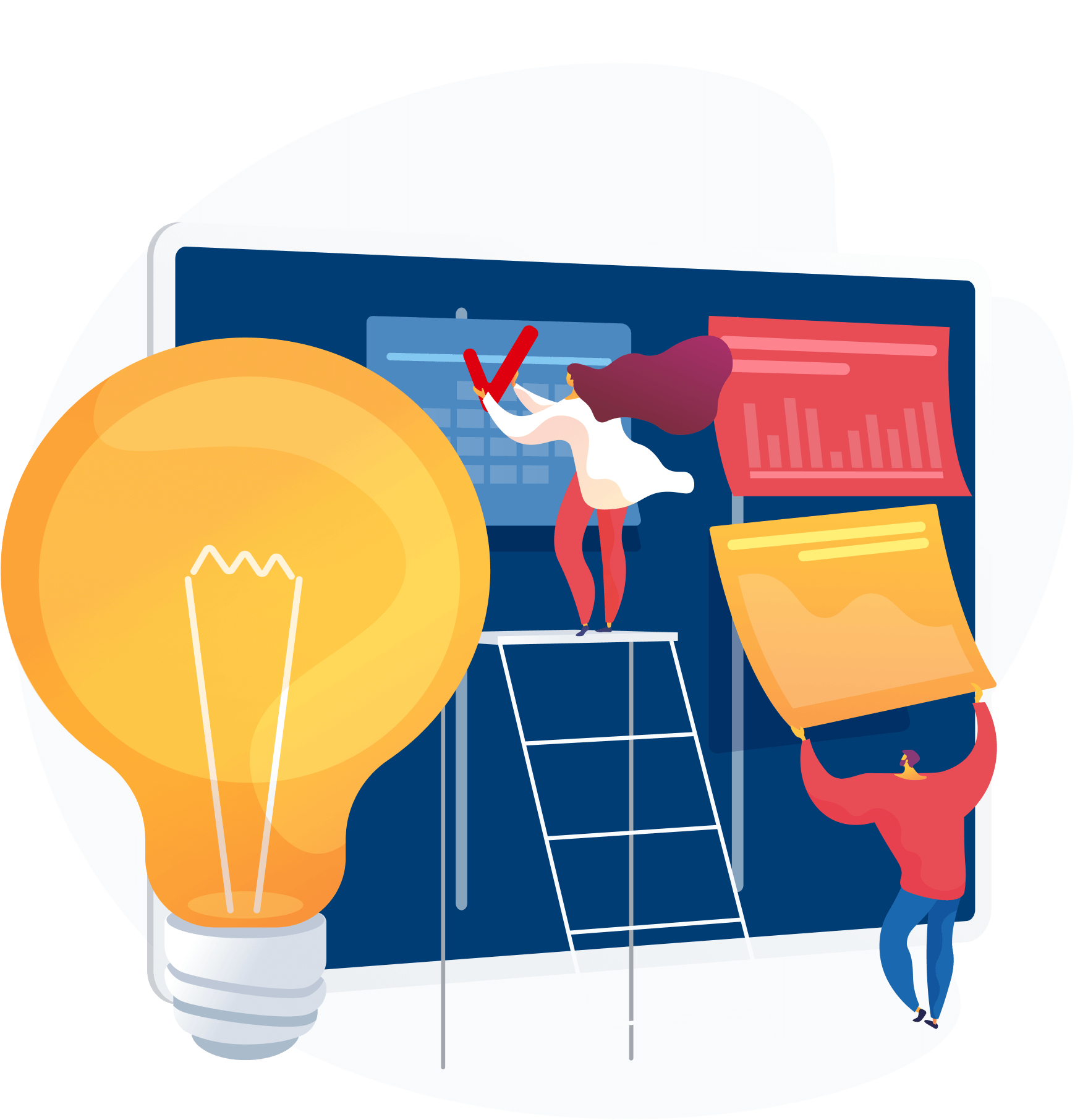 Enhanced Team Collaboration
Empower your team with Google Workspace tools, fostering seamless communication and cooperation across departments.
Streamlined Workflows
Leverage Google Cloud technologies to create efficient, integrated workflows that enhance productivity.
Secure and Accessible
Benefit from the advanced security features and accessibility of Google Cloud and Google Workspace platforms.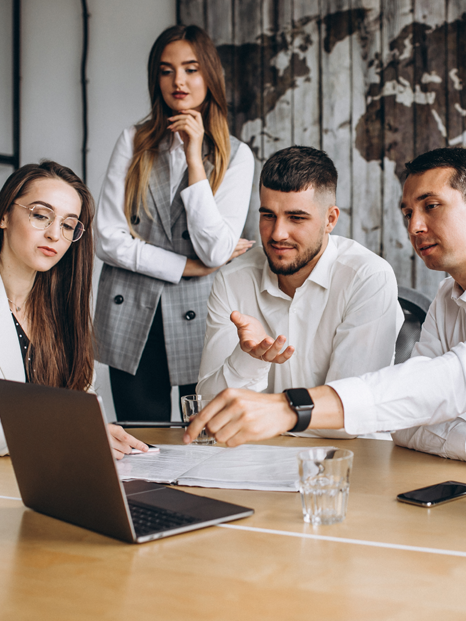 Revolutionize Your Team's Collaboration and Productivity
Extreme Solution's Collaboration and Productivity Solutions harness the power of Google Cloud and Google Workspace technologies to transform the way your team works together. Our experts help you implement and optimize these cutting-edge tools to promote seamless communication, streamline workflows, and improve overall productivity. By leveraging the advanced security features and accessibility of Google's platforms, your team can collaborate safely and effectively, from anywhere and on any device.
Maximize Your Team Efficiency
Unlock the full potential of your team and elevate productivity to new heights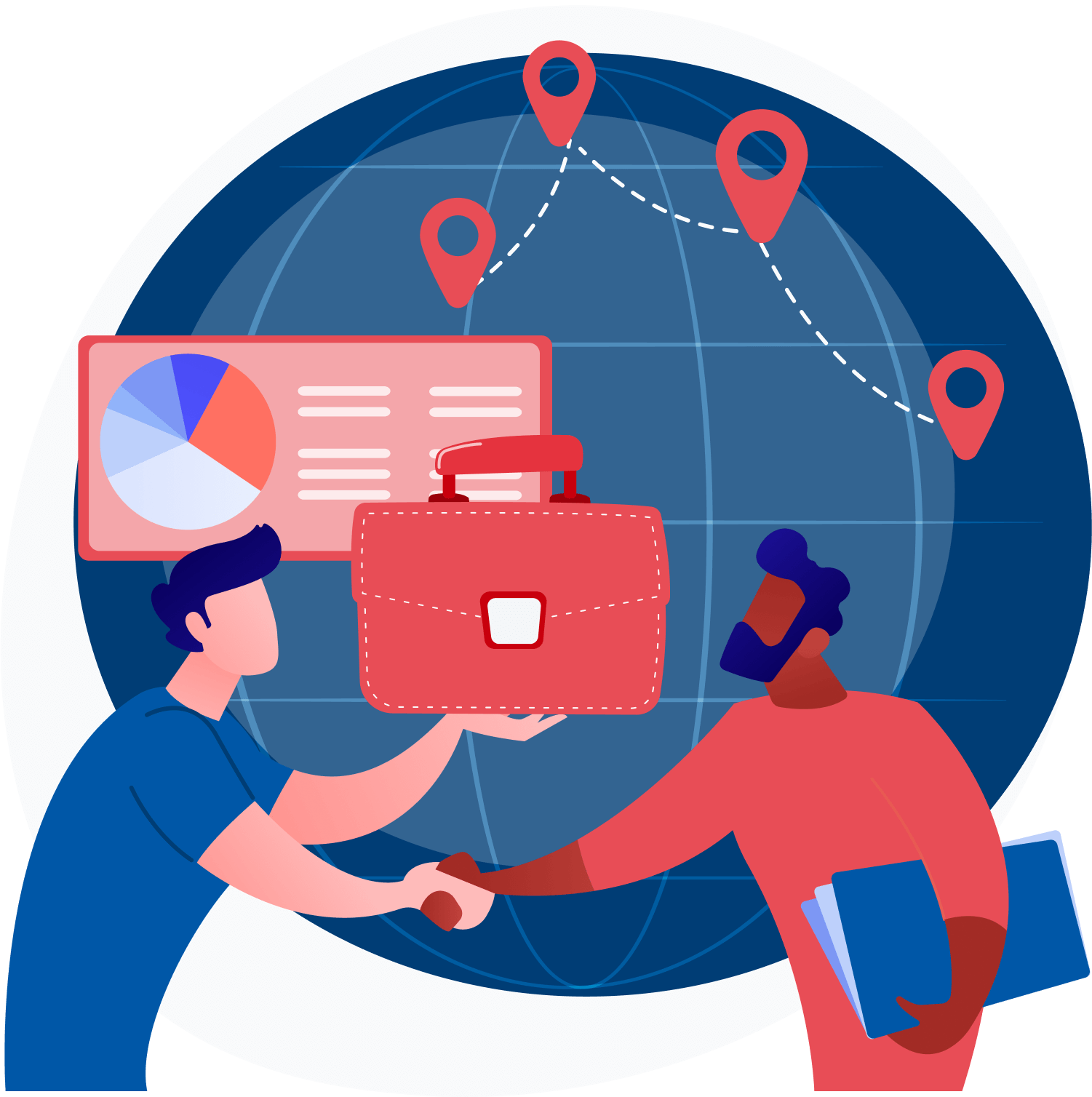 Google Workspace Implementation

Streamline collaboration and productivity with the comprehensive suite of Google Workspace tools.

Remote Work Solutions

Enable secure and efficient remote work capabilities for your organization with cutting-edge technology.

Communication and Conferencing

Enhance team communication with reliable and secure conferencing and messaging solutions.

Document Management & Sharing

Simplify document management and sharing with secure, cloud-based storage solutions.

Workflow Automation & Optimization

Streamline business processes with customized workflow automation and optimization.

Employee Training & Onboarding

Facilitate effective employee training and onboarding with interactive and engaging tools.
Get in touch
We normally respond within 2 business days