Services
Infrastructure Modernization

We optimize your infrastructure for maximum performance and scalability.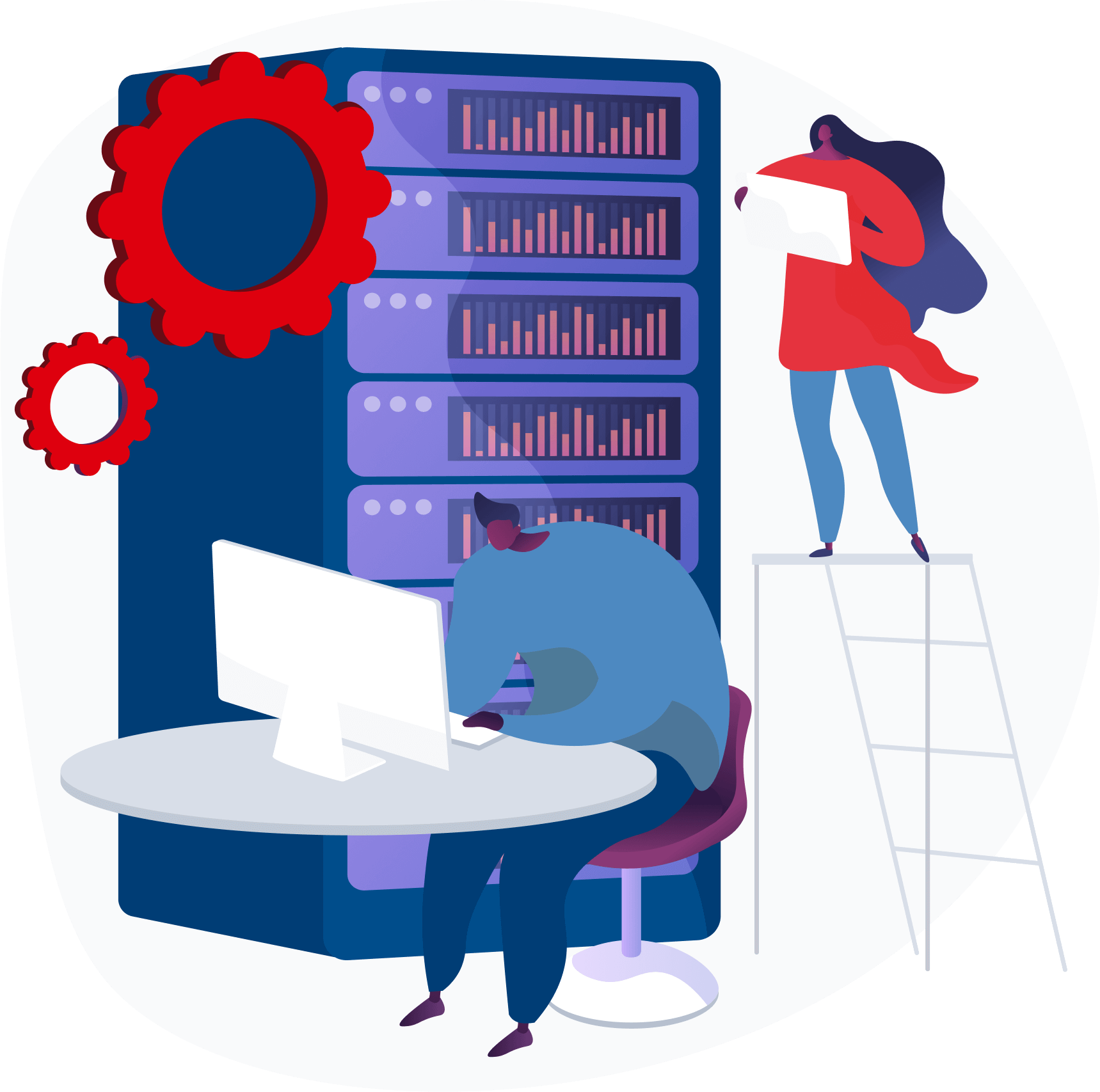 Seamless Migration
Efficiently migrate and modernize your infrastructure with minimal downtime and impact on your business.
Cost Optimization
Reduce operational costs and increase efficiency with a tailored, optimized infrastructure solution.
Future-Proof Technology
Stay ahead with the latest technologies and best practices for a scalable and resilient IT infrastructure.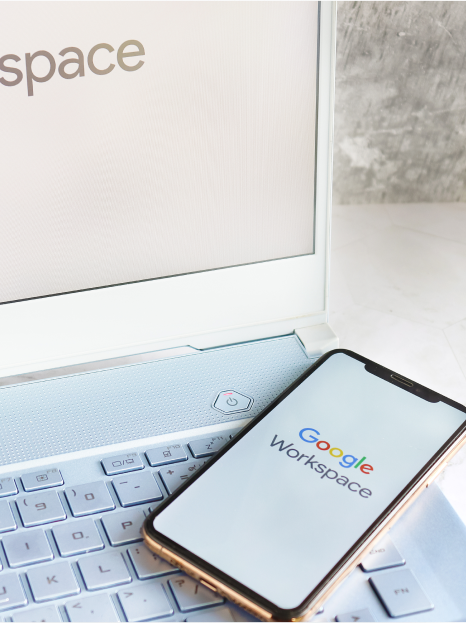 Transform Your Business with our Infrastructure Modernization Services
At Extreme Solution, we specialize in Infrastructure Modernization services, helping businesses transform their legacy systems and IT infrastructure into agile, cost-effective, and scalable environments. Our team of experts works closely with you to assess your current infrastructure, identify areas for improvement, and develop a strategic roadmap to ensure a smooth migration and modernization process. By partnering with industry leaders like Google Cloud, HYCU, and Itopia, we are able to provide cutting-edge solutions that meet the unique needs of your business and set you up for long-term success.
Future-Proof Your Business
Essential Features of Infrastructure Modernization Services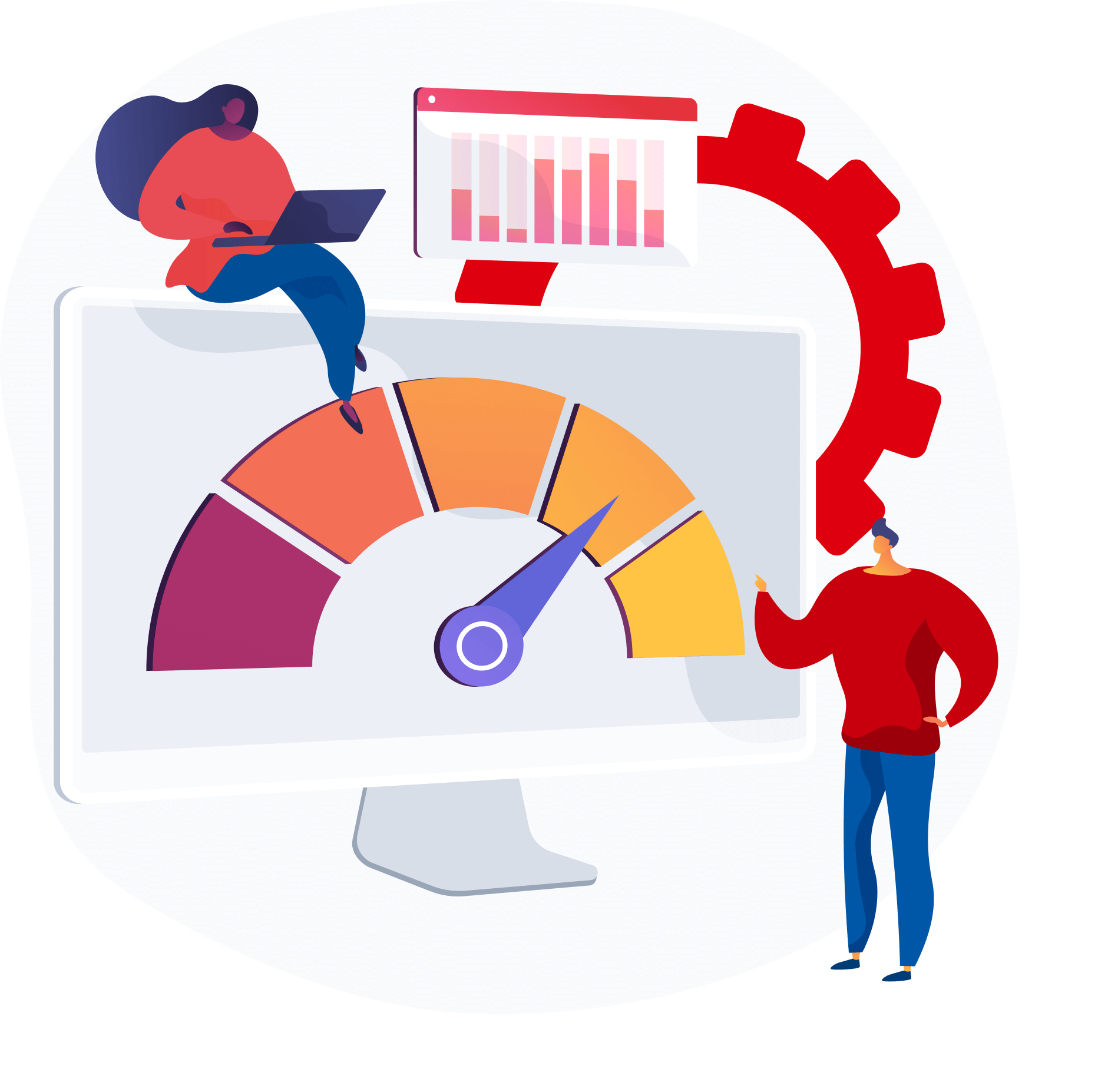 Scalable Cloud Migration

Seamlessly transition your infrastructure to the cloud for enhanced flexibility and scalability.

Containerization and Microservices

Optimize your applications with containerization and microservices for efficient deployment and management.

Hybrid and Multi-Cloud Solutions

Harness the power of hybrid and multi-cloud environments to achieve the perfect balance between cost and performance.

Virtualization and Network Optimization

Streamline your IT infrastructure with advanced virtualization and network optimization techniques.

IT Security and Compliance

Protect your infrastructure with industry-leading security measures and maintain compliance with regulations.

Cost Optimization and Management

Maximize your ROI with strategic cost optimization and effective resource management.
Get in touch
We normally respond within 2 business days