Services
Backup and Disaster Recovery

Achieve Your Business Goals with Robust Backup and Disaster Recovery Solutions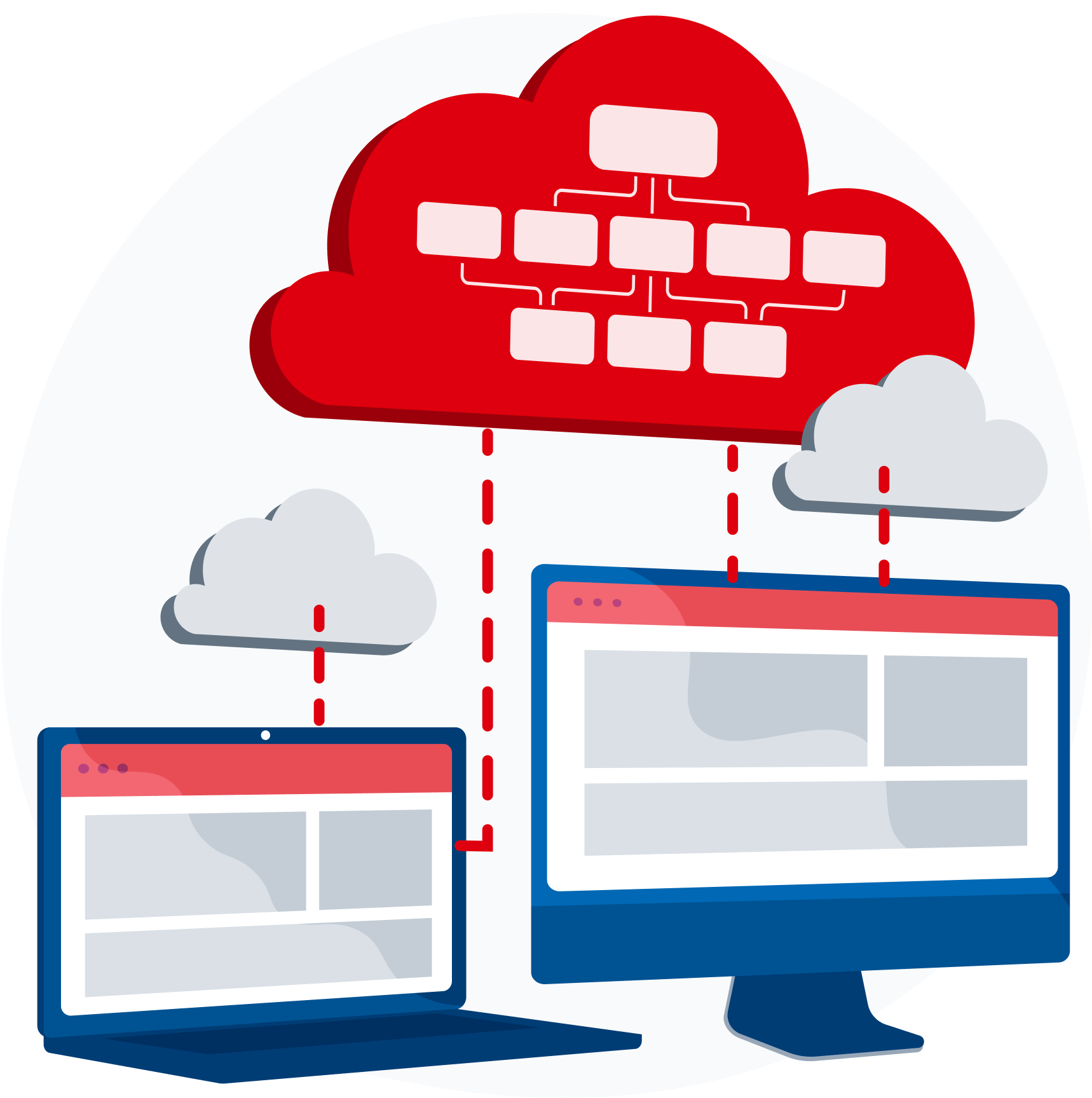 HYCU-Powered Solutions
Leverage HYCU's cutting-edge data protection and recovery technologies for reliable, efficient, and secure disaster recovery and backup solutions.
Multi-Cloud Support
Benefit from HYCU's seamless integration with multiple cloud platforms, ensuring a versatile and adaptable solution for your data protection needs.
Simplified Management
Experience the ease of HYCU's unified management console, streamlining backup and recovery processes and reducing complexity.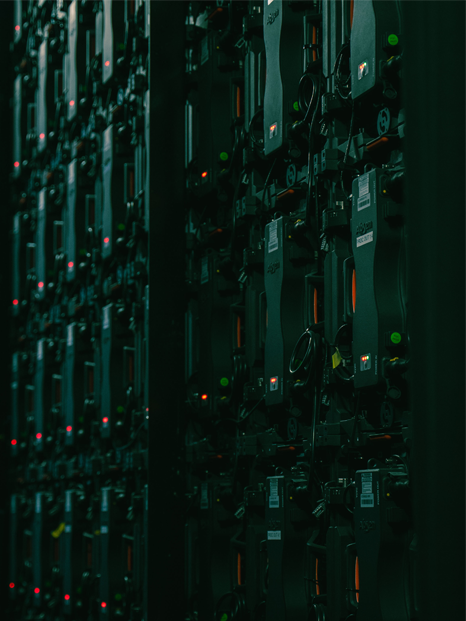 Safeguard Your Business with Innovative Disaster Recovery and Backup Solutions
Our Disaster Recovery and Backup Solutions utilize HYCU's innovative data protection and recovery technologies, ensuring the rapid restoration of critical data in the event of a disaster. HYCU's solutions offer seamless integration with multiple cloud platforms, including Google Cloud, Nutanix, and VMware, providing you with a versatile and adaptable data protection strategy. With purpose-built solutions for each platform, you can trust that your data is secured with efficient and reliable technologies. Furthermore, HYCU's simplified management console reduces complexity and operational overhead by allowing easy monitoring and management of backup and recovery processes. With Extreme Solution and HYCU, you can confidently focus on driving business success, knowing that your organization's data is secure and recoverable.
What you can achieve by working with us
Key Features of a Reliable Backup and Disaster Recovery Solution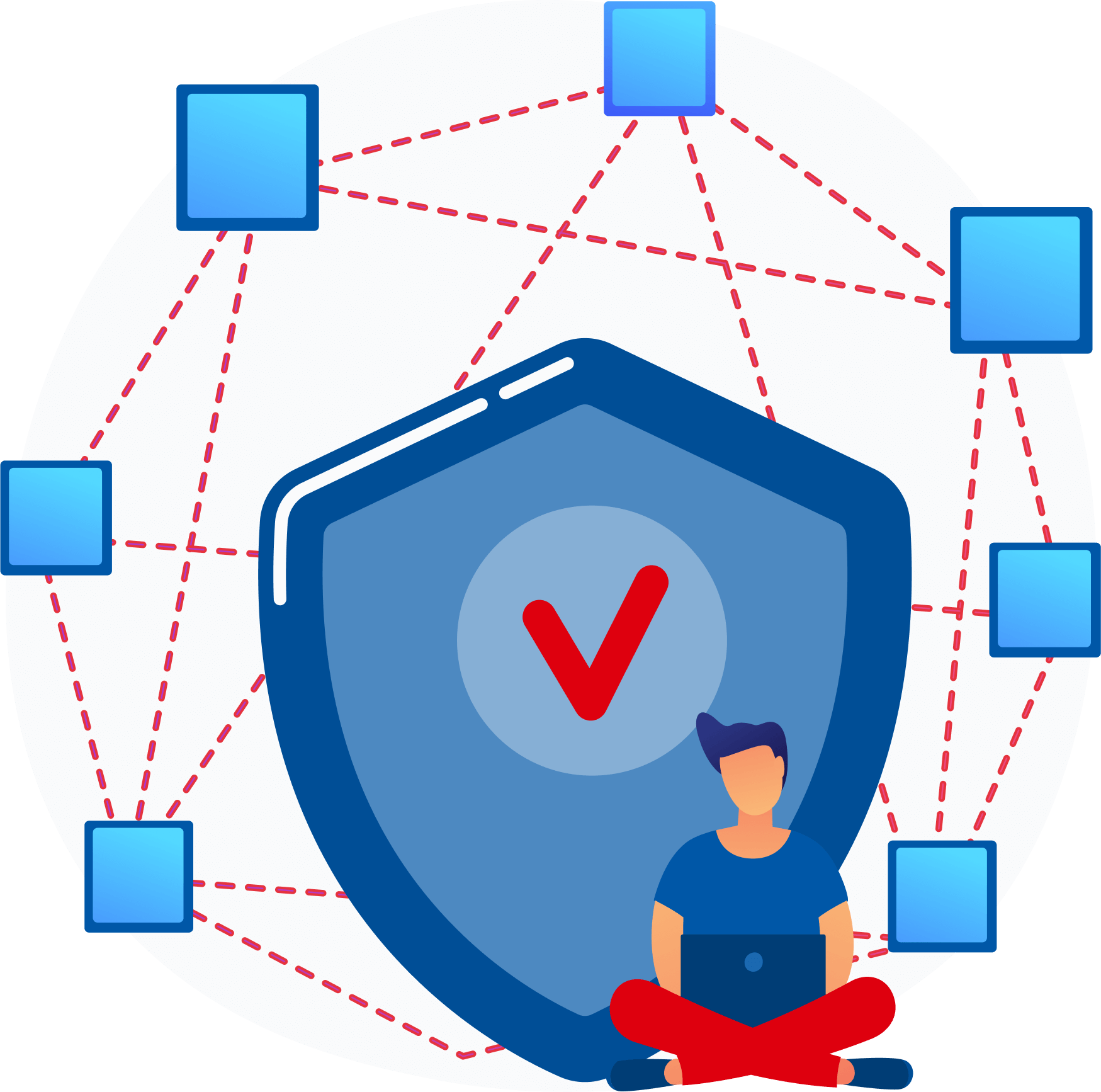 Rapid Recovery Time Objectives (RTO)

Minimize downtime and restore your critical data quickly with HYCU's efficient and reliable recovery capabilities.

Customized Recovery Point Objectives (RPO)

Achieve the desired level of data protection by tailoring RPOs to meet your specific business needs and requirements.

Simplified Backup & Recovery Management

Easily manage and monitor your backup and recovery processes through HYCU's intuitive, user-friendly interface.

Multi-Cloud & Hybrid Support

Protect your data across various cloud environments and on-premises infrastructure with HYCU's versatile backup and recovery solutions.

Data Security & Compliance

Ensure the safety of your data with encryption, access control, and adherence to industry standards and regulations.

Automated Backup & Disaster Recovery Testing

Regularly validate the effectiveness of your backup and disaster recovery strategy with HYCU's automated testing capabilities.
Get in touch
We normally respond within 2 business days