Careers
We may be perfect for each other!

What we're looking for
We are looking for talented and motivated individuals who share our passion for innovation and our commitment to making a difference in the world. We want people who are excited to learn and who are always willing to go the extra mile. Our company culture is built on the values of collaboration, respect, and innovation. If you are looking for a challenging and rewarding career, where you can make a real difference in the world, then we encourage you to apply for one of our open positions.

Problem Solving
Drive innovation, Deliver results, Apply critical thinking
Self-management
Prioritize effectively, Take ownership

Communication
Communicate effectively, Listen actively

Personal growth
Motivate, Learn & develop
Team Members' Spotlights
ES is a different story. From the moment I joined, I was impressed by the culture, transparency, collaboration, and mutual respect. Also work-life balance & employee value proposition is on the top of the list.

I was heard and trusted from day one and am grateful for all the support i had with my professional development as being part of Extreme Solution is something to be proud of.

When I was searching for an opportunity to start my career, I was looking for a place where I can develop , challenge myself in different tasks and a respectful place where we listen and learn from each other Extreme solution fulfills all those points and I love the mindset and culture here.

I am privileged to work as a software engineer at Extreme Solution, where I can confidently say it is an exceptional experience. The company's collaborative and forward-thinking atmosphere allows me to thrive, excel, and grow professionally. I am particularly drawn to their dynamic and innovative environment.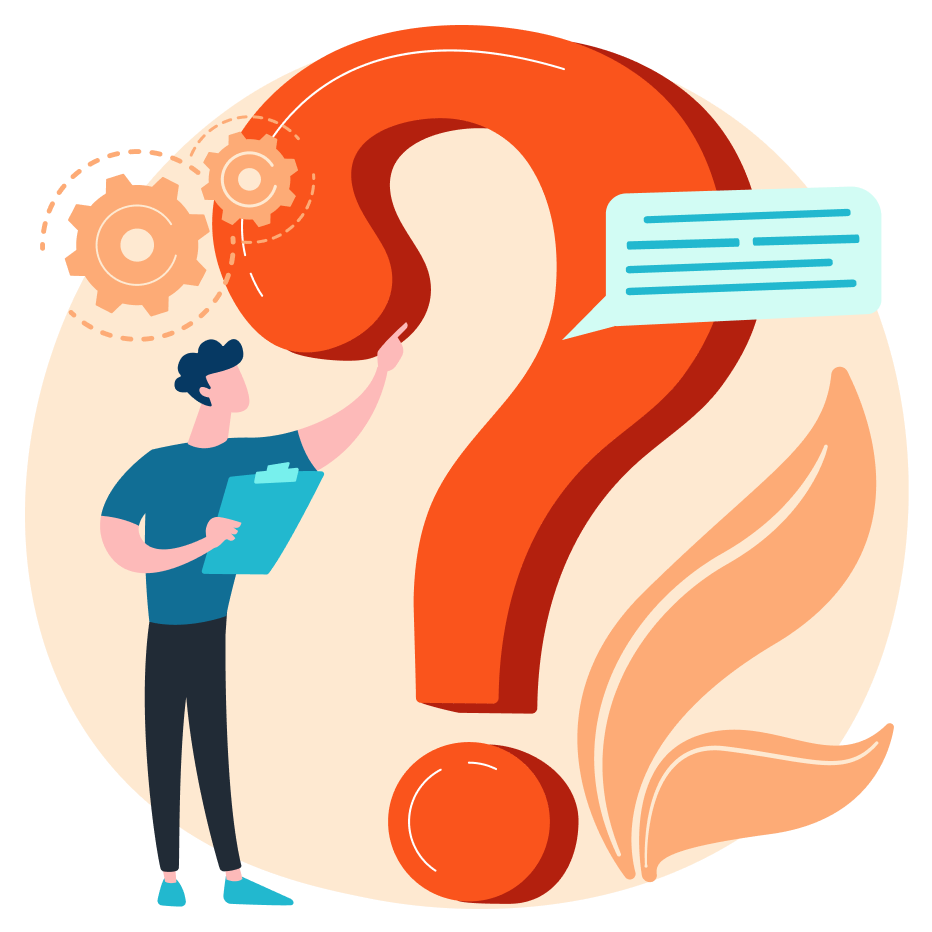 Recruitment Process
We are analytical, artistic and unconventional, technical and whimsical. We look for the best talents and build teams around divergent expertise allowing us to solve problems in unique ways. We advance the human experience through technology.
Our Programs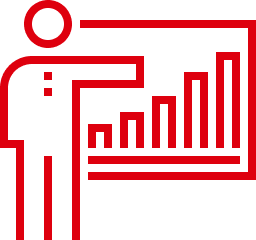 Career Learning & Development
We want you to grow, so we approve & encourage different channels for learning opportunities.We can also arrange for subscriptions or educational material that can help them become better at their job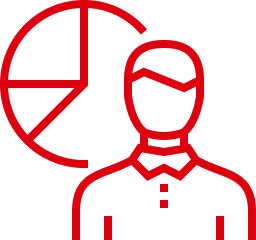 Work-Life Balance
We provide generous vacation plan & flexible work schedule
so that all employees can find practical arrangements that allow them to balance/combine their working life with their social, health, family, caring and other responsibilities or aspirations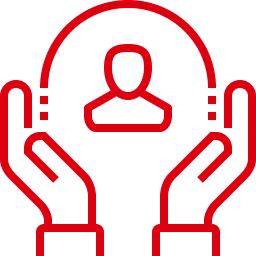 We care about you
No one plans to get sick or hurt, but most people need medical care at some point.
We provide a decent medical & life insurance program covering your spouse & children.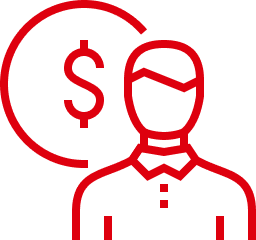 Employee Bonus System
We offer bonuses throughout the year for a full time employee. Bonuses are paid against OKRs each year and are distributed after evaluating employees & company performance. Usually this happens in July & January.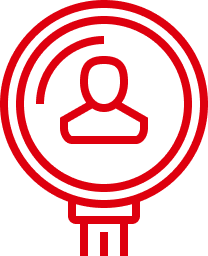 Hiring Referral Program
Hiring from Referrals is always the best choice and always has a priority If you refer your friends or ex colleagues, as a "Thank you" we offer bonuses.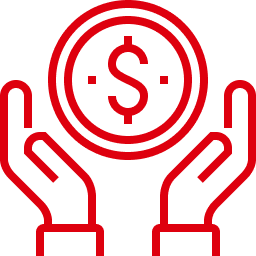 Allowances
In order to provide employees with additional support to enhance their work experience and improve their quality of life, Some allowances are provided in addition to their regular salary. These allowances may include things like Home Internet & transportation allowances.