Solutions
Manufacturing

Accelerating Manufacturing Success with Industry-Specific Solutions
Extreme Solution's Manufacturing solutions are designed to tackle the unique challenges faced by manufacturers, such as supply chain optimization, production efficiency, and data-driven decision-making. By leveraging our comprehensive range of services, including Infrastructure Modernization, Application Development, Collaboration and Productivity Solutions, Managed Cloud Services, Data Solutions and Analytics, Enterprise API Management, and Disaster Recovery and Backup Solutions, we empower manufacturing organizations to streamline their processes, improve production quality, and enhance operational agility.
Our partnership with industry-leading technology providers such as Google Cloud, HYCU, Google Workspace, and Itopia ensures that your manufacturing organization benefits from the most advanced, secure, and scalable technologies available, enabling you to stay competitive in a fast-paced and evolving industry.
Driving Innovation and Efficiency with Customized Manufacturing Solutions
Our team of experts works closely with you to design and implement tailored solutions that address the specific challenges faced by your manufacturing organization. Whether it's leveraging advanced analytics to optimize supply chain management, developing IoT applications for real-time equipment monitoring and predictive maintenance, or streamlining workflows for efficient collaboration among engineering, production, and quality control teams, Extreme Solution helps your organization stay ahead in the rapidly changing world of manufacturing.
By harnessing the power of technology from our partners, such as Google Cloud's robust infrastructure and data analytics capabilities, we enable you to drive innovation, improve production efficiency, and capitalize on opportunities for growth in the increasingly digital and connected manufacturing landscape.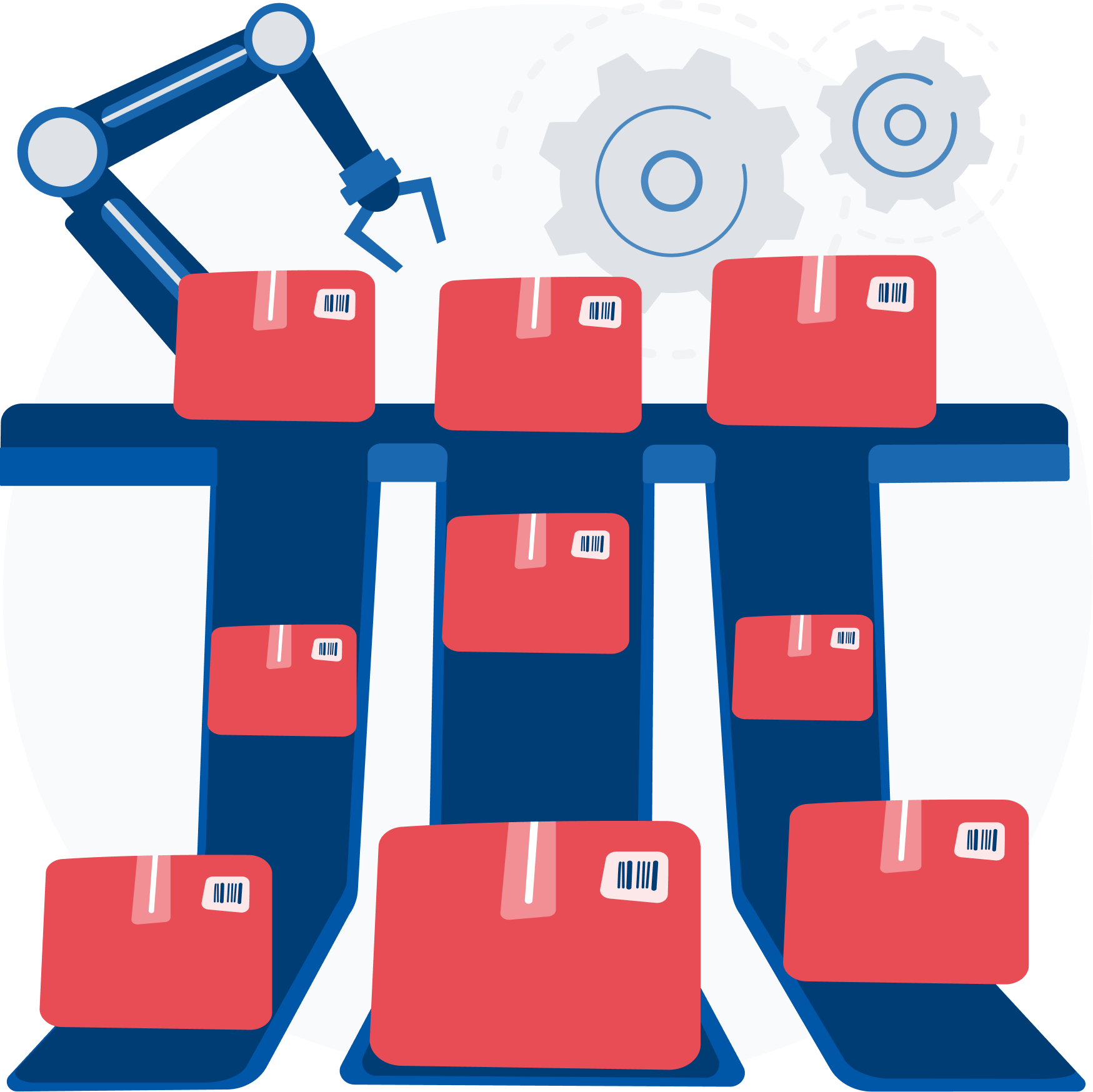 Get in touch
We normally respond within 2 business days