Solutions
Government & NGO

Streamlined Government and NGO Solutions for Enhanced Efficiency and Collaboration
Extreme Solution's Government and NGO solutions are specifically designed to help public sector organizations and non-profits address their unique operational challenges and requirements. By leveraging our comprehensive range of services, including Infrastructure Modernization, Application Development, Collaboration and Productivity Solutions, Managed Cloud Services, Data Solutions and Analytics, Enterprise API Management, and Disaster Recovery and Backup Solutions, we enable government and NGO entities to streamline operations, improve collaboration, and deliver better services to their constituents.
Our partnership with industry-leading technology providers such as Google Cloud, HYCU, Google Workspace, and Itopia ensures that your organization benefits from the most advanced, secure, and scalable technologies available, while maintaining compliance with relevant regulations and standards.
Tailored Solutions for a Connected and Impactful Public Sector
Our team of experts works closely with you to design and implement tailored solutions that meet the specific needs of your government or NGO organization. Whether it's digitizing public services for increased accessibility, enhancing internal communication and collaboration, or leveraging data analytics to inform policy and decision-making, Extreme Solution helps your organization navigate the ever-evolving landscape of the public sector. By harnessing the power of technology, we enable government and NGO entities to drive innovation, maximize resources, and make a lasting impact on the communities they serve.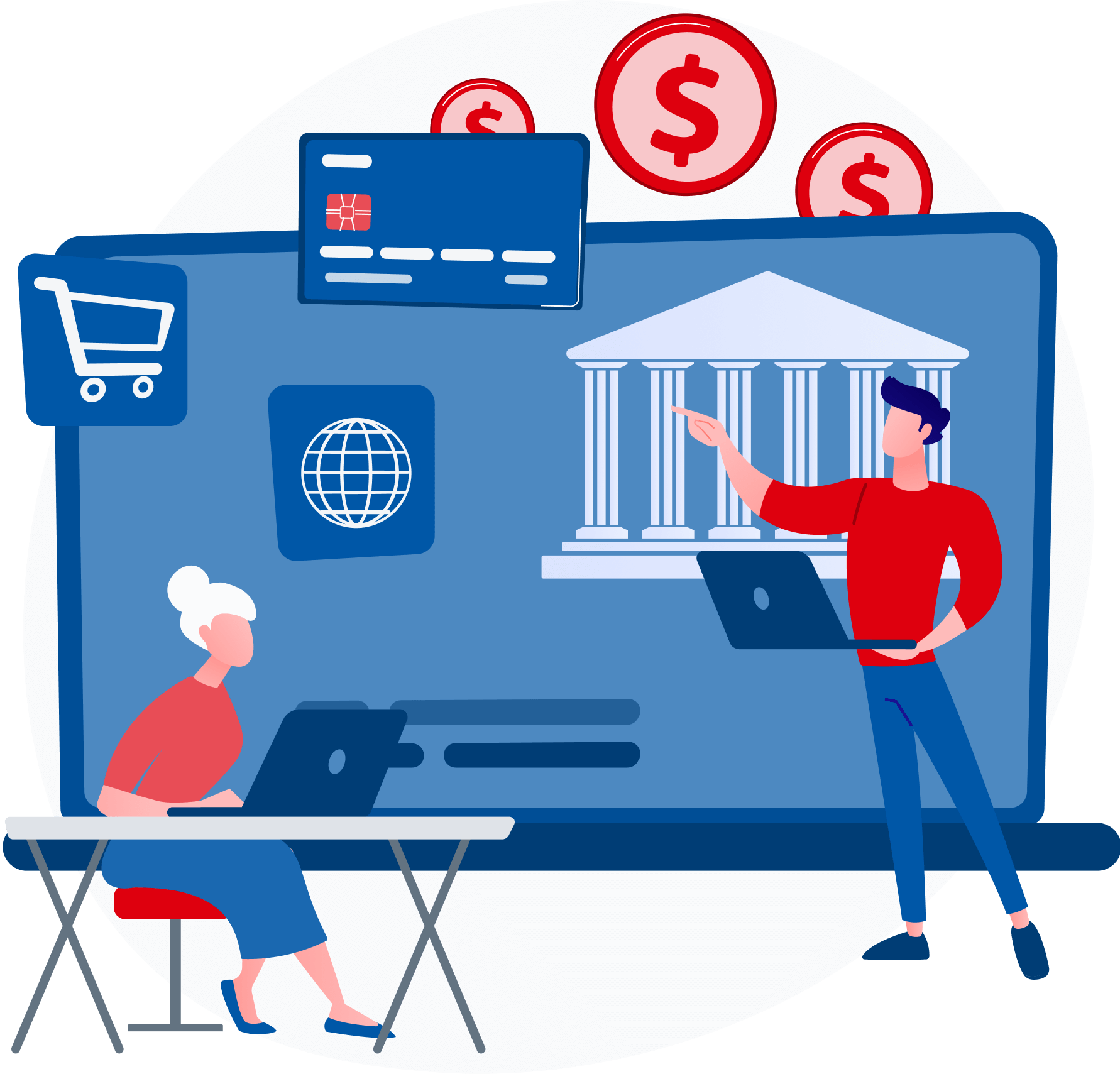 Get in touch
We normally respond within 2 business days