Solutions
Financial Services

Comprehensive Financial Services Solutions with a Focus on Compliance and Security
Extreme Solution's Financial Services solutions are specifically designed to address the unique challenges and requirements of the financial industry, with a strong focus on compliance and security standards. By leveraging our comprehensive range of services, including Infrastructure Modernization, Application Development, Collaboration and Productivity Solutions, Managed Cloud Services, Data Solutions and Analytics, Enterprise API Management, and Disaster Recovery and Backup Solutions, we enable financial institutions to optimize their operations, strengthen security, and maintain compliance with industry regulations.
Our partnership with industry-leading technology providers such as Google Cloud, HYCU, Google Workspace, and Itopia ensures that your financial organization benefits from the most advanced, secure, and scalable technologies available, while adhering to stringent security protocols.
Customized Solutions for a Secure and Compliant Financial Landscape
Our experts work closely with you to design and implement custom solutions that not only meet the specific needs of your financial institution but also prioritize regulatory compliance and data protection. Whether it's enhancing customer experiences through secure digital platforms, streamlining back-office operations while maintaining strict access controls, or utilizing data analytics to make informed business decisions without compromising data privacy, Extreme Solution helps your financial organization confidently navigate the rapidly changing landscape of the financial services industry.
Together, we capitalize on opportunities for growth, drive innovation, and maintain a competitive edge in an increasingly digital and regulated world.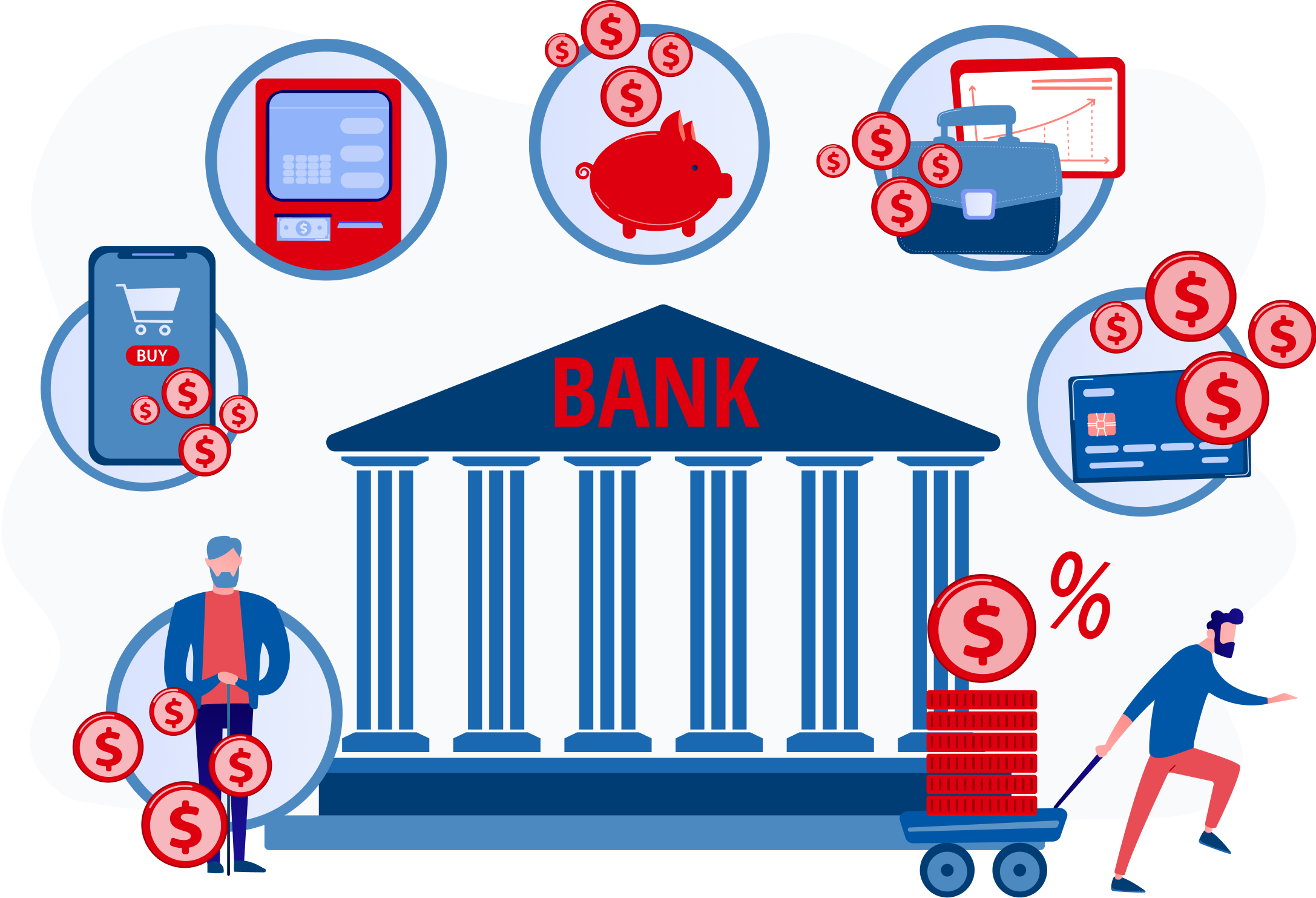 Get in touch
We normally respond within 2 business days